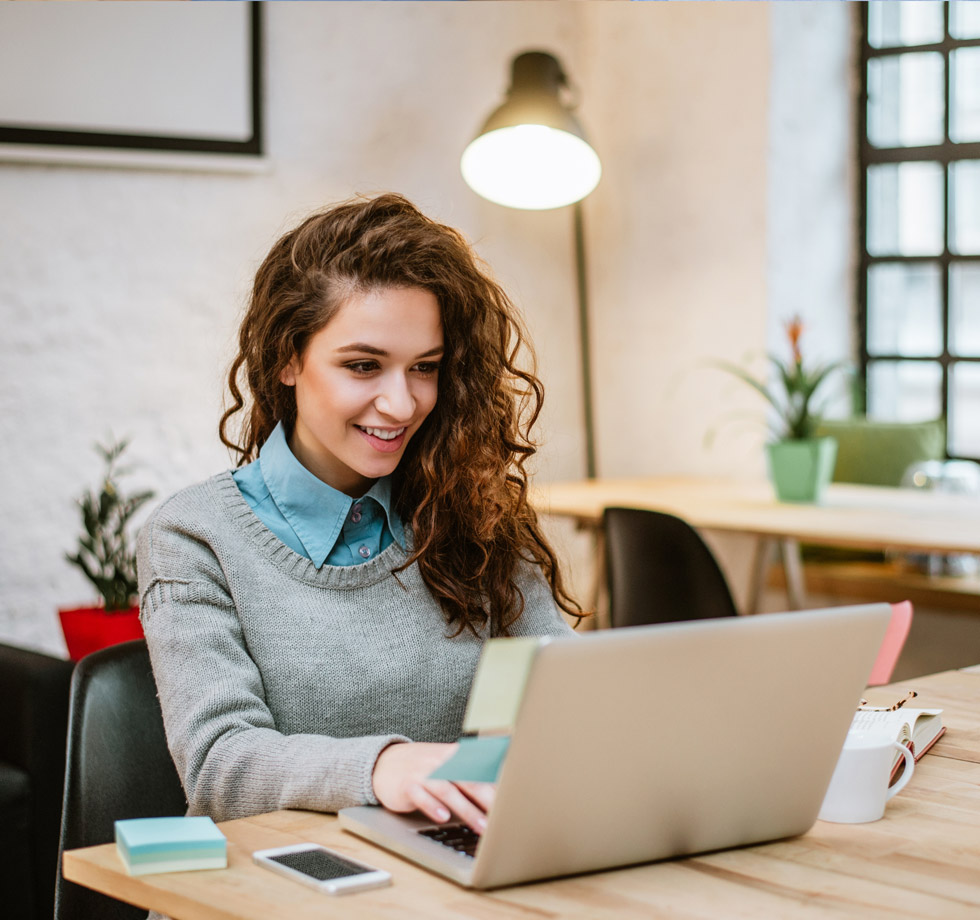 3K


Total Projects Worldwide
About Us
One Of The Fastest Way To Gain Business Success
There are many variations of passages of orem Ipsum available, but the majority have suffered alteration in some form, by cted ipsum dolor sit amet, consectetur adipisicing elit, sed do usmod temponcid idunt ut labore et dolore magna aliqua. Ut enim ad minim veniam, quis nostrud exercitation ullamco aboris nisi.
Helped Fund
78,743
Projects in
30
Countries, Benefiting Over
7.6
Million People.

Richard E. Harrisona
CEO & Founder
Services
We Serve the Best Work
"Some of the History of Our Company is that We are Catching up through Video"
J'ai effectué un Bilan de Compétence avec Kiela Consulting et j'en suis pleinement satisfait. Un grand merci à ma coach Justine que je ne peux que recommander. Merci également à toute l'équipe Kiela pour leur..

KIELA Consulting m'a accompagnée sur un bilan professionnel en 2021-2022, avec à la fois beaucoup d'attention et des outils très utiles. Cette démarche m'aura permis…

J'ai effectué mon bilan de compétence avec l'organisme KIELA et je ne peux que le conseiller ! En effet, mon bilan s'est fait avec une approche tant professionnelle que personnelle ce qui m'a permis d'avancer..

Get in Touch
Send Your Message
Our Location
684 West College St. Sun City, United States America.